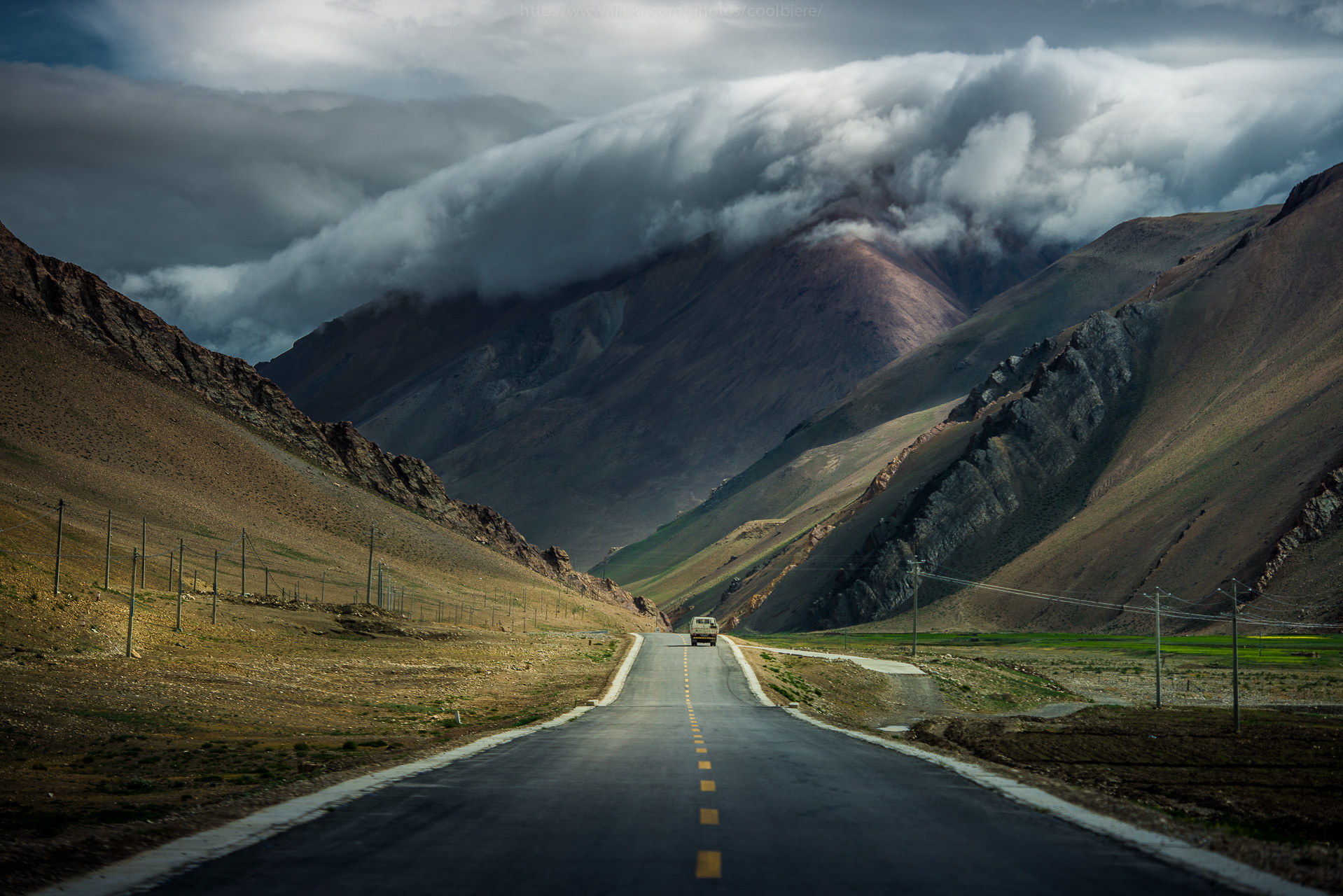 "Love yourself like your life depends on it, because your life does depend on it."


At age 26 I want to share a few things I've learned over the years about living a prosperous and purposeful life.
1. Never Accept Anyone Else Telling you What You Can or Cannot Do.
No one can decide what you're capable of except you. Don't let anyone choose which lines you want to colour in.
2. If You Don't Go After What You Want, You'll Never Have It.
The biggest enemy of progress is using the phrase "someday". Successful people don't wait for opportunities — they create them.
3. Focus on Possibilities instead of Problems.
Problems are often opportunities in disguise.
4. Create More than You Consume.
We spend our lives in front of screens of various shapes and sizes, scanning, reading, and consuming. In a garbage-in garbage-out world, share your wisdom by creating a wealth of knowledge rather than only consuming it.
5. The World Doesn't Owe You Anything.