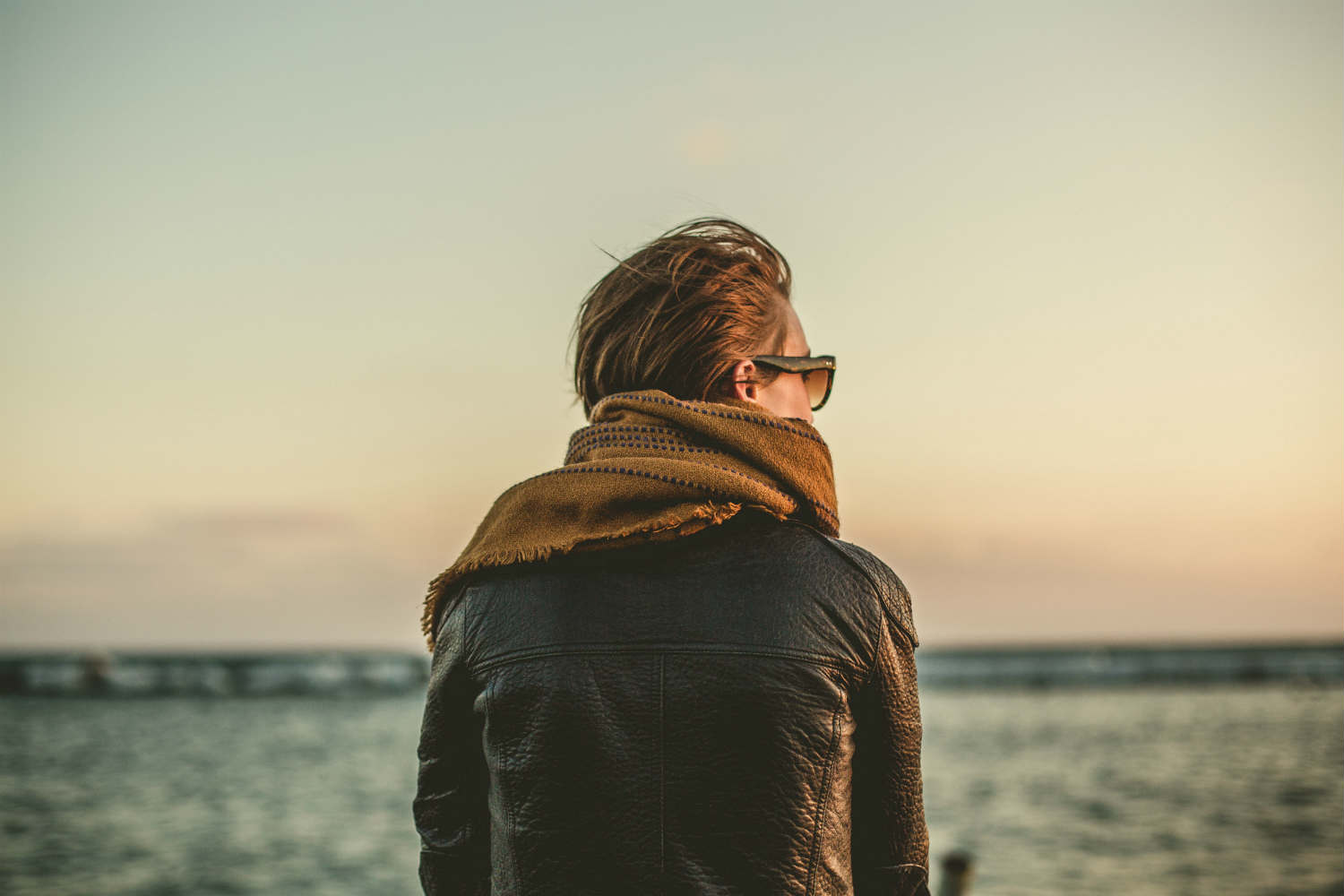 There is a silent killer you don't even know may be affecting you. It robs of you of your power and without you even knowing that it is happening.
It's called Victimitis, and if you don't train your mind to notice it, it can take over your life and relationships. Having a victim mentality will hold you back from achieving your true potential, success, and happiness unless you take control of your life right now!
Symptoms of Victim Mentality
Do you know someone who does one or more of the following?
Gets angry easily and is almost always offended.
Never takes responsibility for their actions.
Is quick to judge and criticize others.
Always justifies their actions as being triggered by external events.
Makes excuses for being unable to hit their goals.
Blames others liberally and complains about the world at large.
Expects a standard of others that they don't hold themselves to.
We make a choice to become a victim when we don't take responsibility for the way we act,