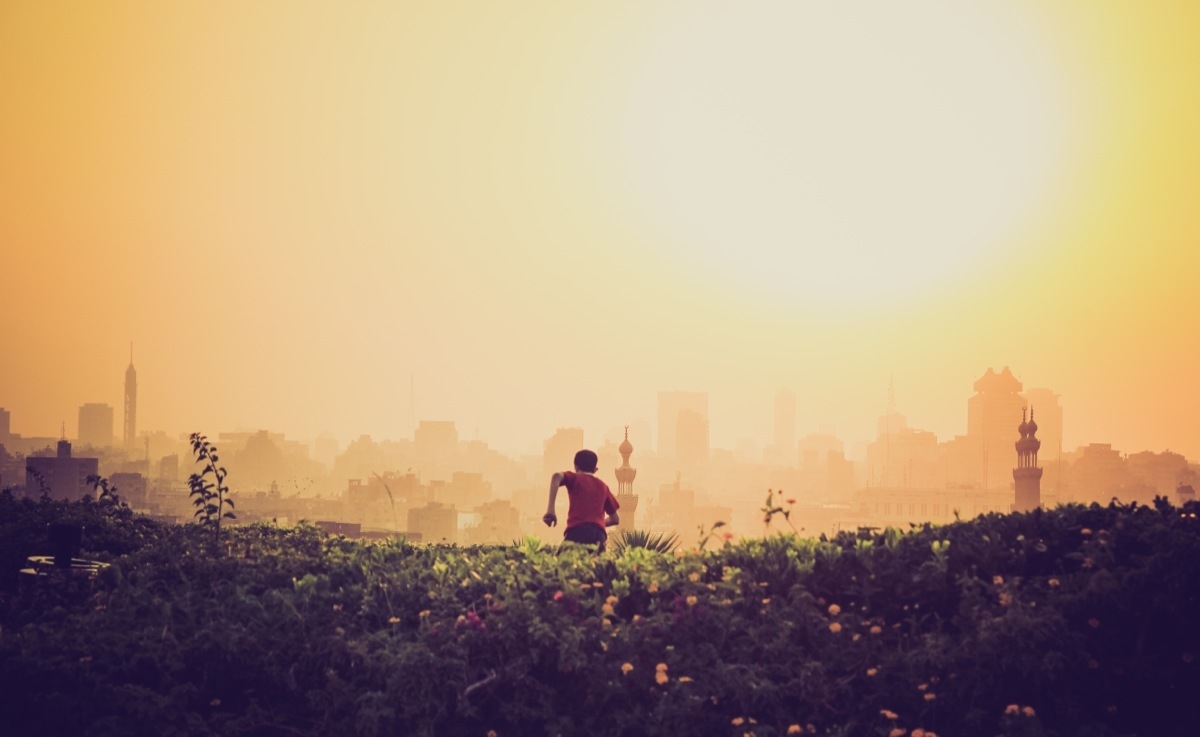 A pseudo-mathematical approach to being happier life, in almost every way possible.
Whether you're a naturally happy person, or often find yourself unhappy despite having "success" in the form of having love, family, money, power, or fame, I will show you how you be happier than you are right now.
Contrary to popular belief, you don't need to earn more than $75,000 to be any happier, and the Harvard Grant Study found that the "warmth of relationships throughout life has the greatest positive impact on life satisfaction".
So the question is, how can you create a life that moves towards joy, contentment, and happiness, and away from being unhappy, depressed, or purposeless?
The Happiness Formula
Maximizing your Freedom
Freedom is what you get when you have the unfettered ability to do what you want, when you want, and whom you want, without having to give up your passions, dreams, or interests for that of other's.
It's not about being selfish; it's about being able to pursue your life's purpose without worrying about everything else that's keeping you from doing so.