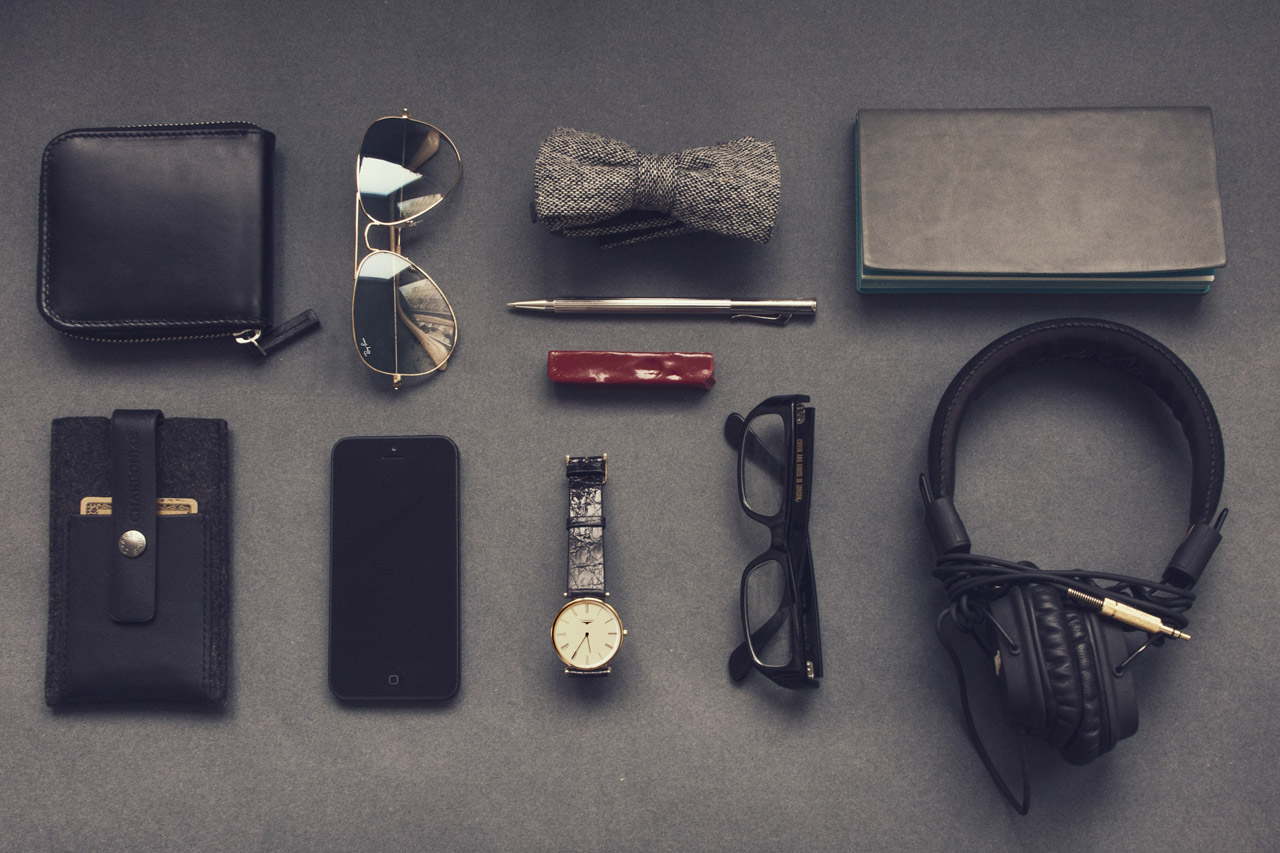 Email overload is a very real problem at an organization-wide level. Slack folds together all the functionality of email, instant messaging, file sharing, and more into one system that's actually fun to use. We use Slack for all internal and cross-team communication at PBS. We do not communicate with clients or 3rd parties on Slack.
Getting Started
Using Slack quickly improve team communication and workflow. Whether you and your team is already working in the office, or remotely, here are five directives to get you started fast and effectively.
Adopt it today. Say "no" to all internal email that you are expected to read and respond to. Use this template: "I got your email. I won't be responding to any internal-only email or texts but I am available on Slack. Let's pick up the conversation there! Thanks!"

Keep it direct.

Use your first name as your username, unless there are multiple folks with the same first name. The idea is to have a one-name identifier. You can add your full name to your profile, along with your photo.